We're Dedicated To Bridging The Digital Divide
More than ever, having access to the internet and digital resources is critical to maintaining a high quality of life. Yet too many residents are caught in a digital divide, excluding them from opportunities for education, employment, and belonging afforded to those with the ability to get online. The Rocket Community Fund is committed to ensuring every home in our communities is a connected home and working with community partners to bridge the digital divide.
The new tech hubs will be located in each of Detroit's seven council districts, ensuring citywide access to internet connectivity, digital literacy programming and more.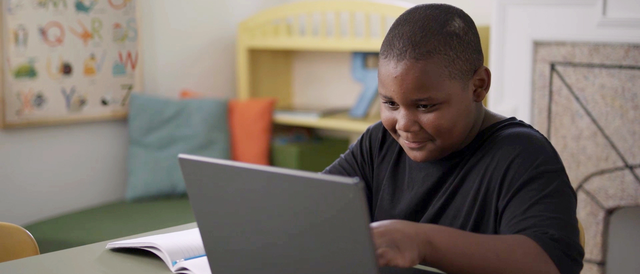 Learn about the Rocket Community Fund's commitment to bridging the digital divide alongside partners like Brilliant Detroit.
The Rocket Community Fund and Human-I-T are working together to bridge the digital divide in Detroit.
Are You Interested In Applying For A Grant?